How do I enter a coupon code?
Step 1
After you add the product(s) to your cart and are ready to check out, enter your email address and first and last name.
---
Step 2
Click on the 'Add coupon' button.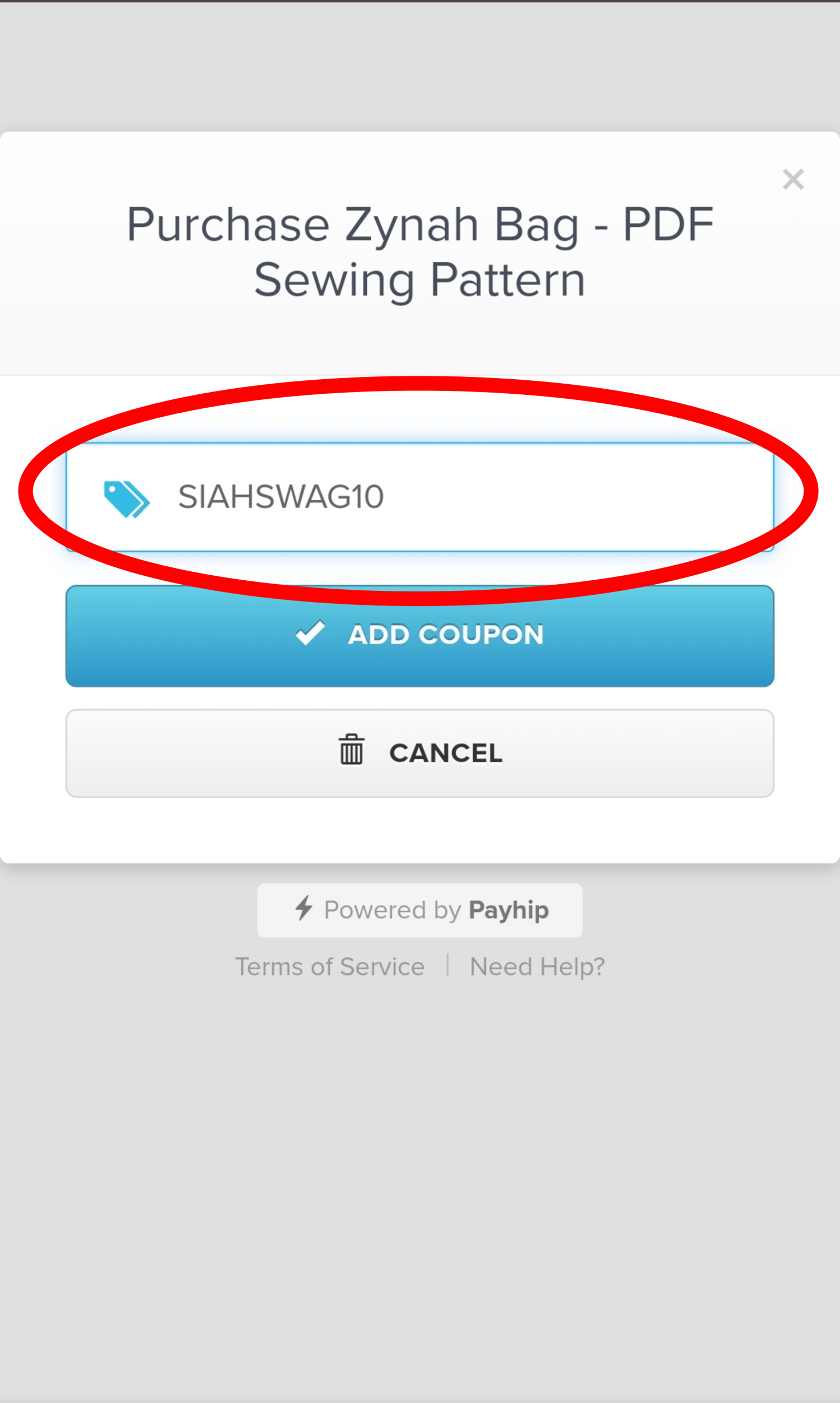 Step 3
Enter the coupon code and click on the 'ADD COUPON' button.
Step 4
The coupon code has been applied successfully! Click on the 'CONTINUE WITH PURCHASE' button.
Step 5
If you have an account, click 'Log in' to access your account and complete the checkout process. If you're a guest, click 'PayPal' to checkout.